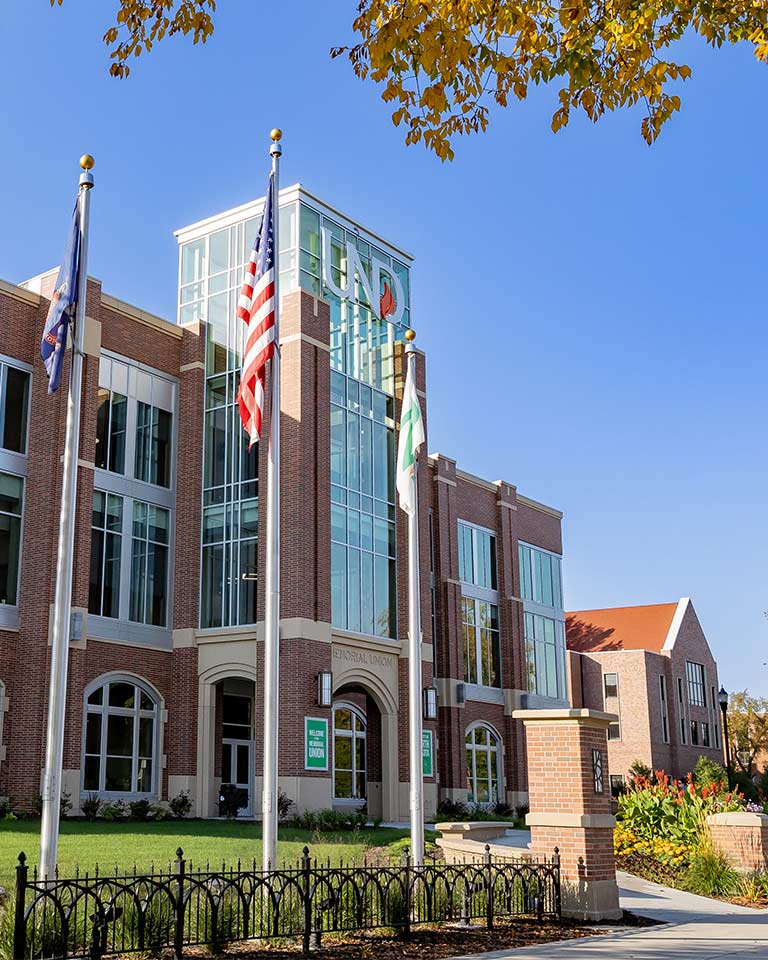 Financial Interdependence Project
The Financial Interdependence Project (FIP) serves as a research, training, and systems change initiative dedicated to helping people become financially capable and prosperous, by harnessing principles of mutuality.
About FIP
Many individuals, families, and communities share money and in-kind resources, thereby creating financial safety nets. Often, the practice of sharing is rooted in a culture. Formal savings clubs, remittances, and sharing between family and friends or within congregations in times of crisis or opportunity are all expressions of financial interdependence (FI).
Some research has explored sharing money as practiced by specific ethnic, religious, or socioeconomic groups. However, little research exists to understand the practice more generally, or to integrate findings into uncolonized, culturally informed financial capability curricula. Too often, curricula perpetuate a financial independence narrative, dissociating one's connection to community or culture. To address this, FIP's mission is to engage in research, training, and systems change, exploring and harnessing the dual financial and relational nature of FI to improve financial well-being.
FINANCIAL INTERDEPENDENCE: A SOCIAL PERSPECTIVE
Initial Project Steps
Submit drafted research for publication (i.e., sharing as a moderator between financial knowledge and financial fragility)
Connect with scholars, practitioners, institutions, funders, and individuals interested in exploring and furthering FI
Hold a colloquium mini-conference to start initial discourse, develop a white paper, and identify lines of activity
Support the Financial Interdependence Project
Funds donated will go towards continued support of research, training, and programs that advance understanding of financial interdependence.
This funding supports:
Future colloquium attendees travel or hotel
Honorariums for others' Financial Interdependence research projects
Summer support
Support for Oweesta to write a 6th edition of Building Native Communities
Travel to visit groups engaged in Financial Interdependence activities
Publication and Article Processing costs in order to make research publicly available
Books & materials for further research
Give
To give, select "Financial Interdependence Project" from under the "Show More+" tab.
Colloquium Mini-Conference
September 22-24, 2023 at the University of North Dakota, Grand Forks, ND.
Friday, September 22
| Time | Activity | Details |
| --- | --- | --- |
| Afternoon | Arrival | |
| 6 – 8 p.m. | Kick-off and Dinner at Memorial Union Rm 139 | |
Saturday, September 23
Sunday, September 24
Time
Activity
Details
8 a.m.
Breakfast
8:30 a.m.
Discussion

Reflection and key takeaways
Identify areas for research & practice initiatives
Next steps

10:45 a.m.
Closing & Lunch
FIP Contact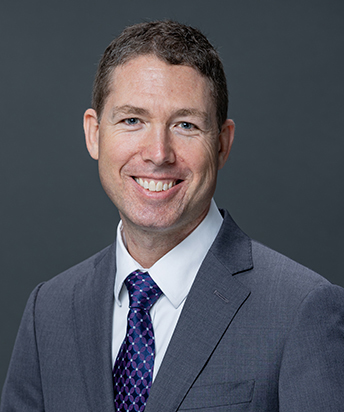 701.777.1423
Gillette Hall
Grand Forks ND 58202-7135