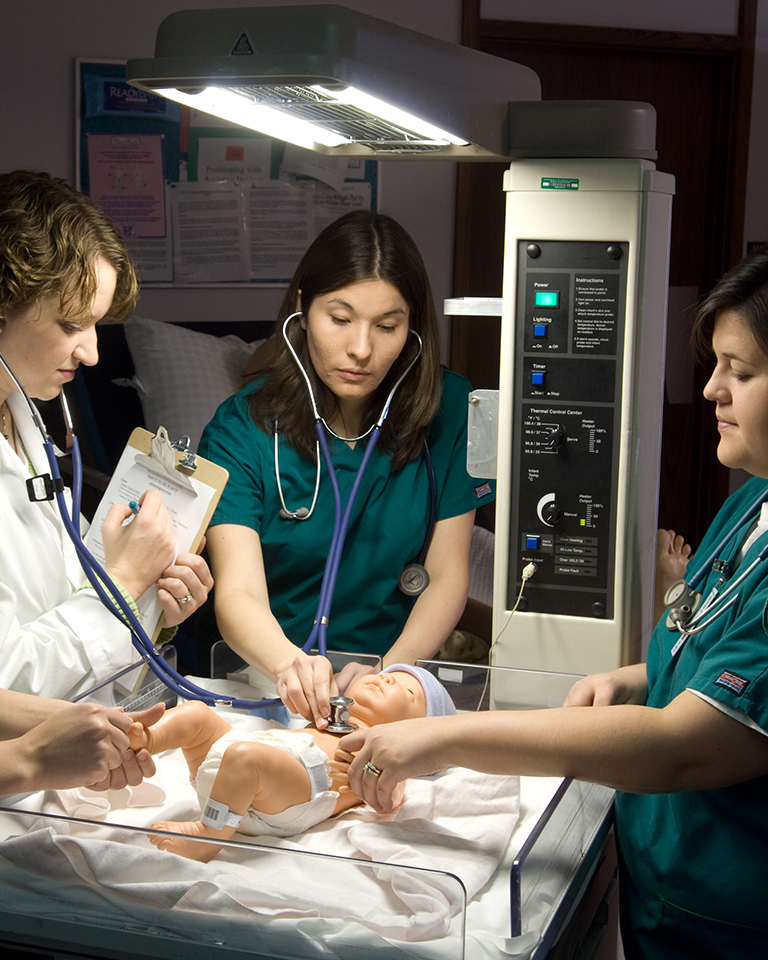 Recruitment & Retention of American Indians into Nursing
The RAIN program provides academic support and assistance to American Indian students seeking a nursing degree - pre-nursing through doctorate. Our staff is available to provide advisement, guidance, personal and financial counseling and a "home away from home."
Years of RAIN program success
American Indian RAIN graduates with B.S.N.
Millions in federal funding brought to UND by RAIN
Percent of American Indian R.N.s in North Dakota who are RAIN graduates
Support Strategies
Provide academic monitoring and advisement
Provide academic mentoring
Provide student tutors
Assist students in locating appropriate funding sources
Promote acceptance through a supportive environment and open door policy
Promote cultural identity by hosting an honor ceremony and traditional meal for graduates
Congratulations RAIN Graduates
Spring 2019 M.S.
Spring 2019 B.S.N.
Summer 2019 R.N.-B.S.N.

Nurse Educator

Sonya Anderson
Elle Hoselton
Shawn Meyer

Family Nurse Practitioner

Paul Reynolds
Robbi Yellow

Jessica Azure
Courtney Fultz
Madison Keplin