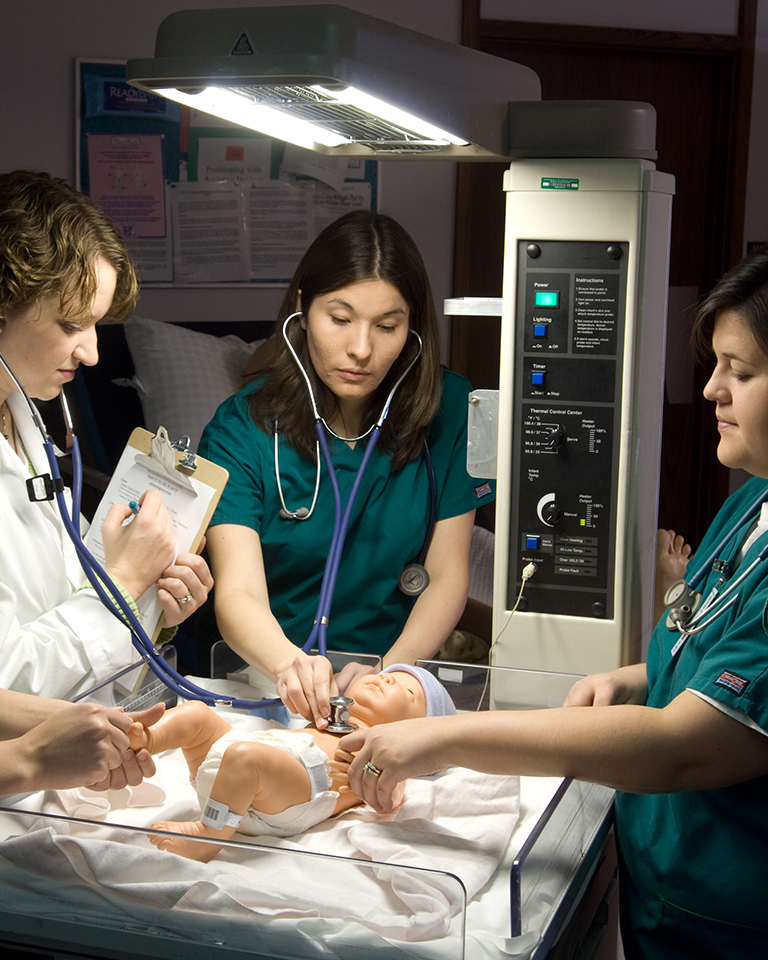 Recruitment & Retention of American Indians into Nursing
The Recruitment & Retention of American Indians into Nursing (RAIN) program provides academic support and assistance to American Indian students seeking degrees in nursing, nutrition & dietetics, and social work.
Our staff is available to provide advisement, guidance, personal and financial counseling and a "home away from home."
Years of RAIN program success
American Indian RAIN graduates with B.S.N.
Million dollars in federal funding brought to UND by RAIN
Percent of American Indian R.N.s in North Dakota who are RAIN graduates
Support Strategies
Provide academic monitoring and advisement
Provide academic mentoring
Provide student tutors
Assist students in locating appropriate funding sources
Promote acceptance through a supportive environment and open door policy
Promote cultural identity by hosting an honor ceremony and traditional meal for graduates
Congratulations RAIN Graduates
Fall 2022
Spring 2023
Summer 2023

B.S.N.

Heidi Crawford
Elizabeth Falcon

B.S.N.

M.S.N.

Jesse Brockie
Michelle Graves
Madison Keplin
Katey Monette

M.S.N.

D.N.P.
Land Acknowledgement Statement
Today, the University of North Dakota rests on the ancestral lands of the Pembina and Red Lake Bands of Ojibwe and the Dakota Oyate - presently existing as composite parts of the Red Lake, Turtle Mountain, White Earth Bands, and the Dakota Tribes of Minnesota and North Dakota.
We acknowledge the people who resided here for generations and recognize that the spirit of the Ojibwe and Oyate people permeates this land. As a university community, we will continue to build upon our relations with the First Nations of the State of North Dakota - the Mandan, Hidatsa, and Arikara Nation, Sisseton-Wahpeton Oyate Nation, Spirit Lake Nation, Standing Rock Sioux Tribe, and Turtle Mountain Band of Chippewa Indians.